Quality Assurance promotes a culture of continuous improvement by implementing bold initiatives that elevate the reputation of SF State, provide a positive employee experience, and result in lasting change and sustainable savings. The team strives to solve complex problems with determination and a sense of curiosity.
Through qualitative and quantitative analysis of university business processes, Quality Assurance provides strategic recommendations based on data-driven decision-making. Using lean methodology, Quality Assurance supports the execution of A&F initiatives and collaborates with departments across campus in policy development and process improvement.
As the campus subject matter experts on continuous process improvement, Quality Assurance is committed to using best practices to optimize various departments' operations and services. In particular, Quality Assurance has collaborated with Human Resources to redesign and implement their staff recruitment process that is now paperless, more streamlined, and customer-oriented. Leveraging electronic signature technology, Quality Assurance has also worked with University Advancement to increase the operational effectiveness of their gift agreement process. Quality Assurance is dedicated to inspiring positive change and achieving organizational excellence on campus.
Email: qateam@sfsu.edu
Phone: (415) 405-4409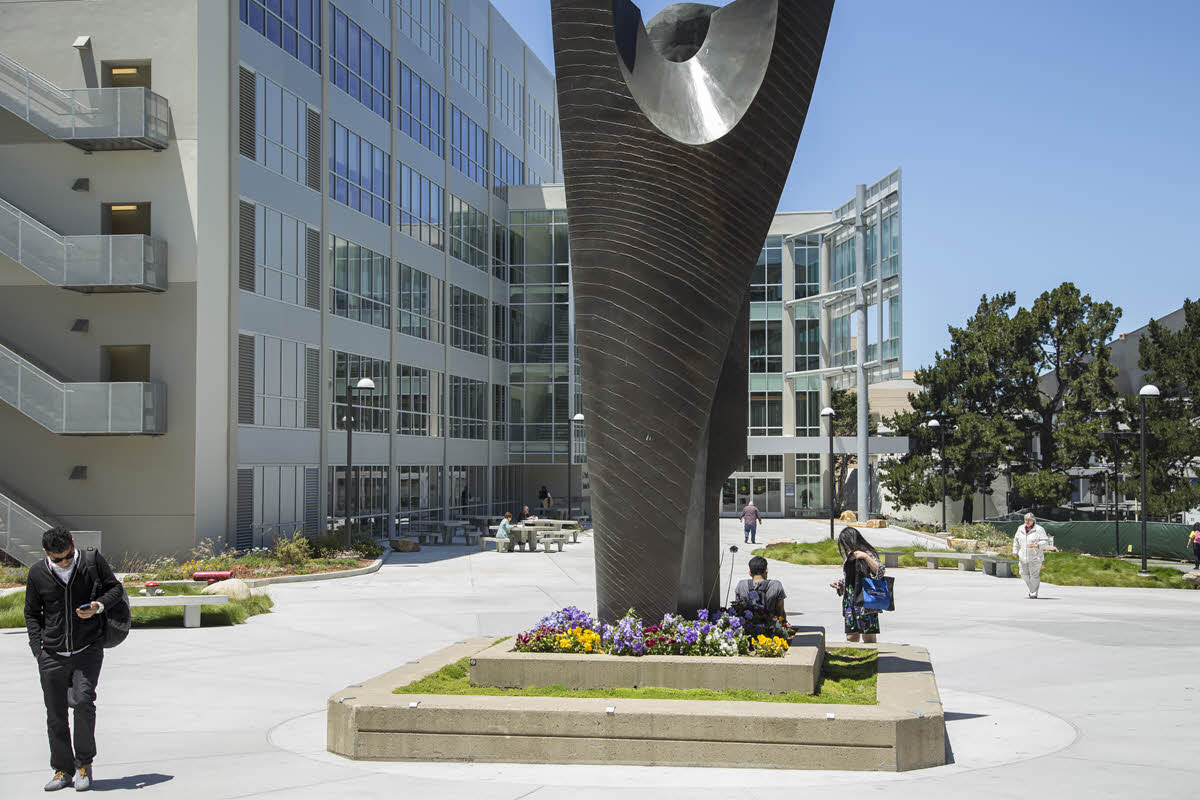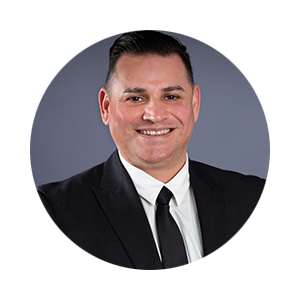 Jesús A. Garcia
Executive Director of Administration
Jesús A. Garcia currently serves as the Executive Director of Administration in the Office of the Vice President & Chief Financial Officer. He has worked in the VP and CFO's office for the past five years. In addition to working closely with the excellent staff of the VP Office, he leads the brilliant Quality Assurance team, which researches, pinpoints and manages change implementation for the University's key financial improvement goals. As of November 1, 2019, Jesús oversees Audit & Advisory Services, which provides internal audit and consulting services to the campus. Through the collective work of Quality Assurance and Audit & Advisory Services, Jesús leads campus efforts in continuous improvement with the goal of enhancing the compliance and performance of the University.
With over 12 years of experience in executive administration in higher education, Jesús came to SF State from the Office of the President at John's Hopkins University, where he served as Deputy Chief of Staff in the President's Office. During his time at Hopkins, Jesús was part of the logistics team that helped execute the largest donor gift to any University at that time (350M), and he worked directly with the Board of Trustees on behalf of the President's Office. Prior to this role, Jesús worked at The University of Arizona for seven years in the Provost's Office and the President's Office. While in the Executive Vice President and Provost's Office, Jesús co-directed the re-accreditation for the University of Arizona (a Research 1 university), and he served on the logistics team for a POTUS visit to the University. While in the President's Office, he was manager of communications and had the distinct pleasure to serve as liaison to the Arizona Board of Regents on behalf of the University.