The Office of Human Resources embarked upon an inclusive process to re-invent ourselves and enhance customer service.  We came together to develop our mission: "Bridging Life's Transitions."
From recruitment to retirement and everything in between, we impact the personal and professional lives of faculty and staff in meaningful and significant ways. We are committed to providing services that support faculty and staff. These services also extend beyond the workplace with programs such as the Employee Assistance Program. We believe that healthy and happy employees are productive employees and are better able to carry out the university's mission.
Our goal is to be recognized as a standard of excellence within the California State University System.
Email: hrwww@sfsu.edu
Phone: (415) 338-1872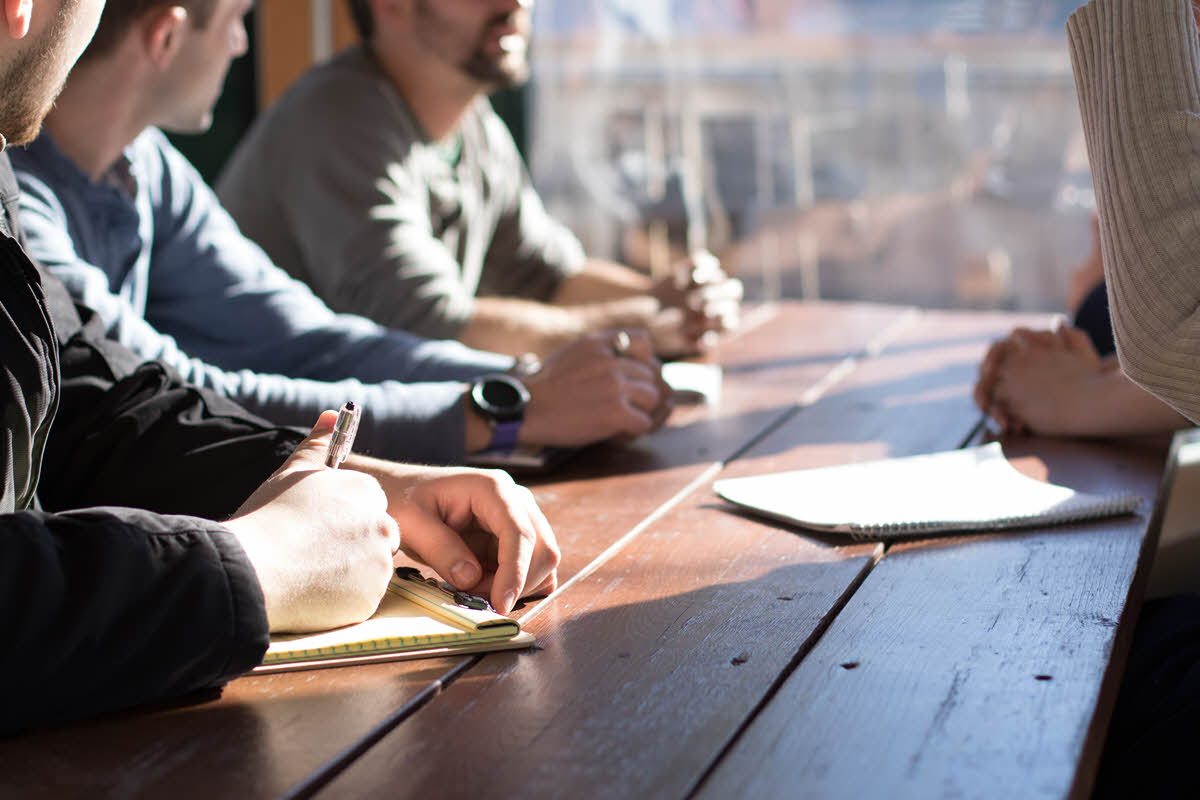 Ingrid Williams
Associate Vice President of Human Resources 
Ingrid joined SF State as the AVP of Human Resources in November 2019. Prior to this, she served in various leadership positions at Cal Maritime, Santa Clara University, and the University of San Francisco. At Cal Maritime, Ingrid was the senior associate Vice President for Human Resources, responsible for the management and oversight of core human resources functions including employee and labor relations, employment services, compensation and benefits administration, payroll services, professional development, whistleblower, Equal Employment Opportunity and regulatory compliance, the Human Resources Information System, and safety and risk. She also served as Cal Maritime's DHR administrator and chief diversity officer and Title IX officer; she worked with campus constituencies to promote diversity and inclusion.