University Housing at San Francisco State began in the 1950s in a converted barracks building as an attempt to provide student families with housing. The program has since grown to offer thousands of students, faculty, staff, and grandfathered residents a wide array of housing options to support their educational mission. In addition to housing, HDCS supports dining options for students and guests, summer conference programs, and event management for campus constituents and external clients.
Housing, Dining & Conference Services Website 
Email: housing@sfsu.edu
Phone: (415) 338-1067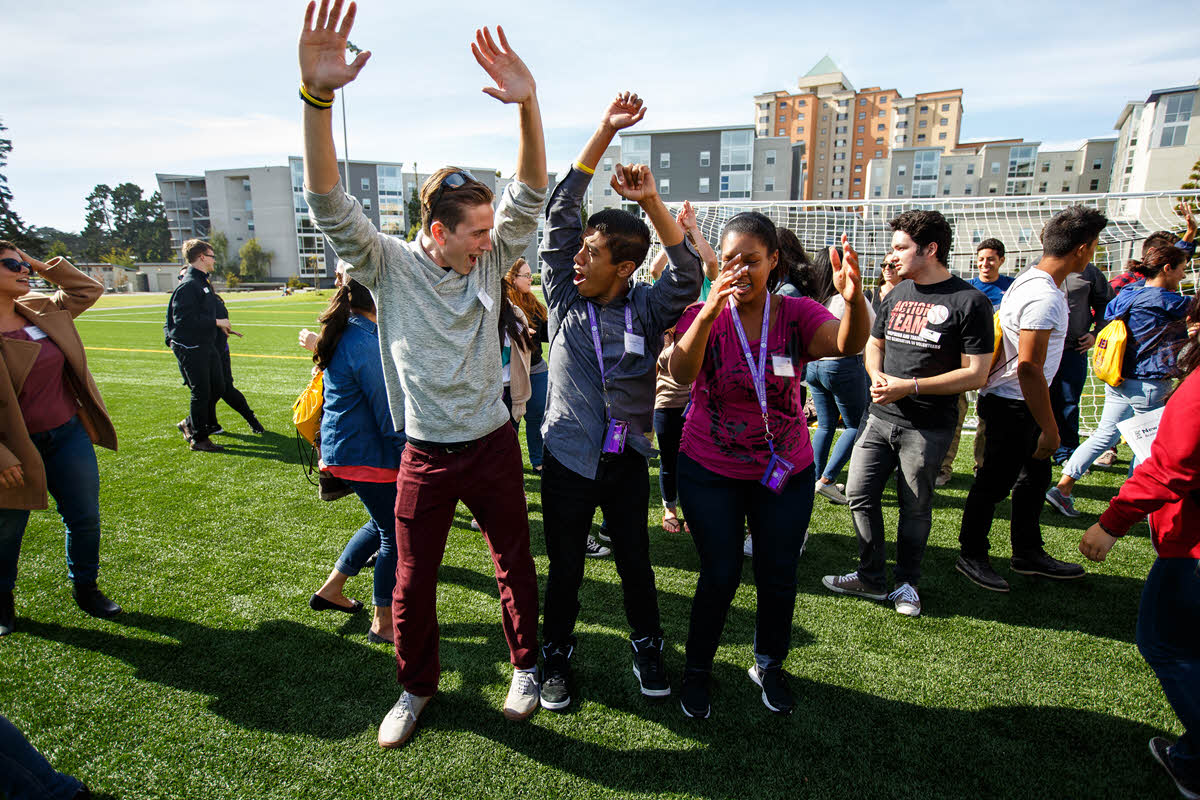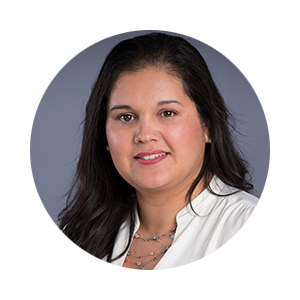 Jeny Patino 
Executive Director of Housing, Dining & Conference Services
Jeny Patino has worked with SF State for 11 years and has been Executive Director since 2016. During her time as Executive Director, Housing, Dining & Conference Services (HDCS) has focused on increasing reserves in an effort to support SF State's vision of a residential campus.
Prior to her current position, Jeny was Director of Logistics & Facility Services for HDCS and oversaw housing maintenance, housekeeping, grounds, the service center, and the University Park apartment program. Preceding her appointment to SF State, Jeny worked for Kennedy Wilson International, a real estate firm, where she was a Property/Portfolio Manager directing and assisting acquisitions, property sales, and transfers throughout California.