Facilities Services (FS) is responsible for maintaining the grounds and ensuring they meet high aesthetic and sustainability standards, in keeping with SF State's overall culture and educational mission. Facilities provides for smooth day-to-day operations of campus facilities and grounds as well as the Central Utilities Plant that provides all campus utilities- water and heat, electricity, and sewage services- to the academic campus. The division values safety, comfort and efficiency, and strives to respond quickly to routine maintenance issues that arise, as well as to building-related or campus emergencies.
The division is a major participant in SF State's Emergency Preparedness planning, partnering with the University Police Department (UPD), Environmental Health & Safety, Parking, and many other campus units as needed to respond to incidents and continue critical campus operations.
Email: facilities@sfsu.edu
Phone: (415) 338-1568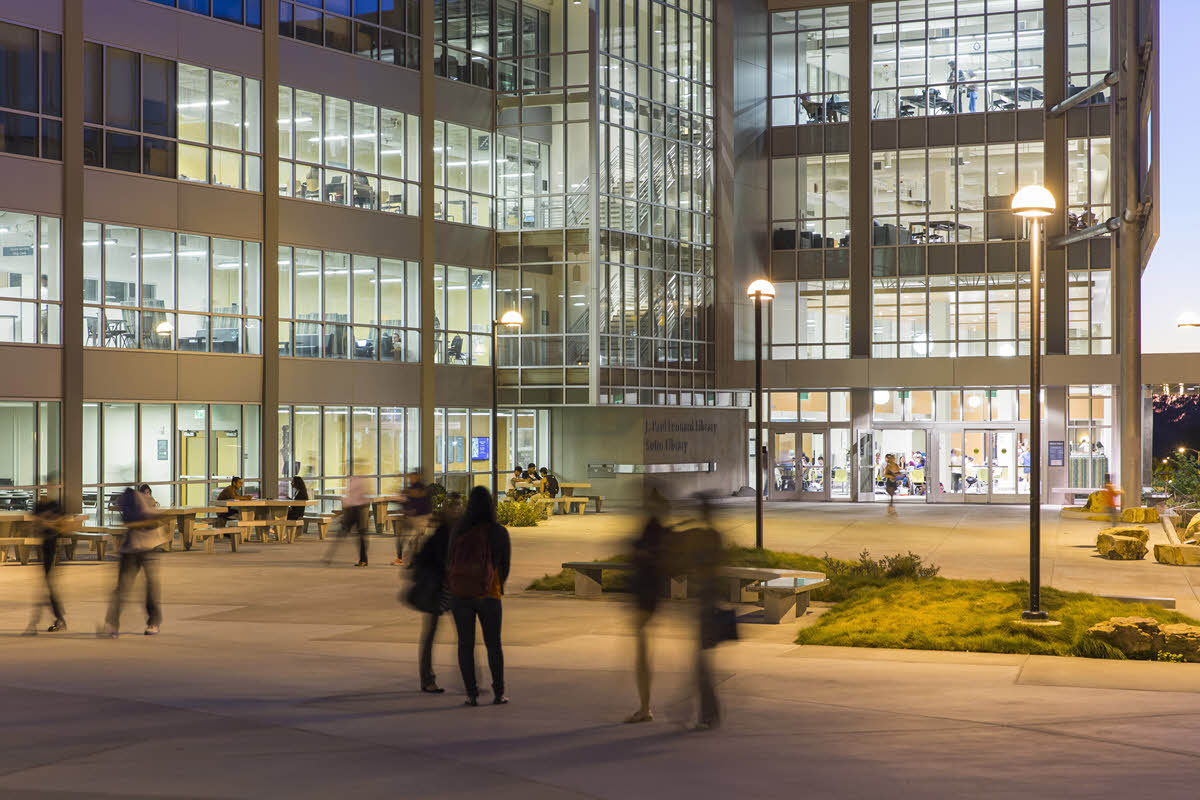 Avinash Rahurkar
Interim Associate Vice President of Facilities Services 
Avinash has 25 years of public and private sector experience and a strong background in engineering and management. He received a Master's degree in Management from Indiana University, Kelley School of Business, a Master's degree in Engineering from the University of Toledo, and a Bachelor's degree in Mechanical Engineering. He is also an IFMA Certified Facility Management Professional and Sustainability Facility Professional. He provided Leadership in facilities management, strategic planning, business services, finance, human resources, IT, safety, compliance, and operational aspects of the University's physical environment. Before joining San Francisco State University, he has served as Executive Director for Facilities Planning & Construction, Interim Executive for Facilities Operations for Prairie View A &M University,  Assistant Director for Facilities Operations at the University of Houston, Assistant Director at Washington University in St Louis School of Medicine and Vice President of Avighna Business Advisors LLC. Avinash has two kids and enjoys traveling in his free time.
Avinash has presented at various international and national conferences hosted by IFMA, FMA, and Gulf Coast Green on sustainability and Leadership & collaboration. He also gave visiting lectures on financial management and controls at Florida A&M University.