Facilities Services (FS) is responsible for maintaining the grounds and ensuring they meet high aesthetic and sustainability standards, in keeping with SF State's overall culture and educational mission. Facilities provides for smooth day-to-day operations of campus facilities and grounds as well as the Central Utilities Plant that provides all campus utilities- water and heat, electricity, and sewage services- to the academic campus. The division values safety, comfort and efficiency, and strives to respond quickly to routine maintenance issues that arise, as well as to building-related or campus emergencies.
The division is a major participant in SF State's Emergency Preparedness planning, partnering with the University Police Department (UPD), Environmental Health & Safety, Parking, and many other campus units as needed to respond to incidents and continue critical campus operations.
Email: plantops@sfsu.edu
Phone: (415) 338-1568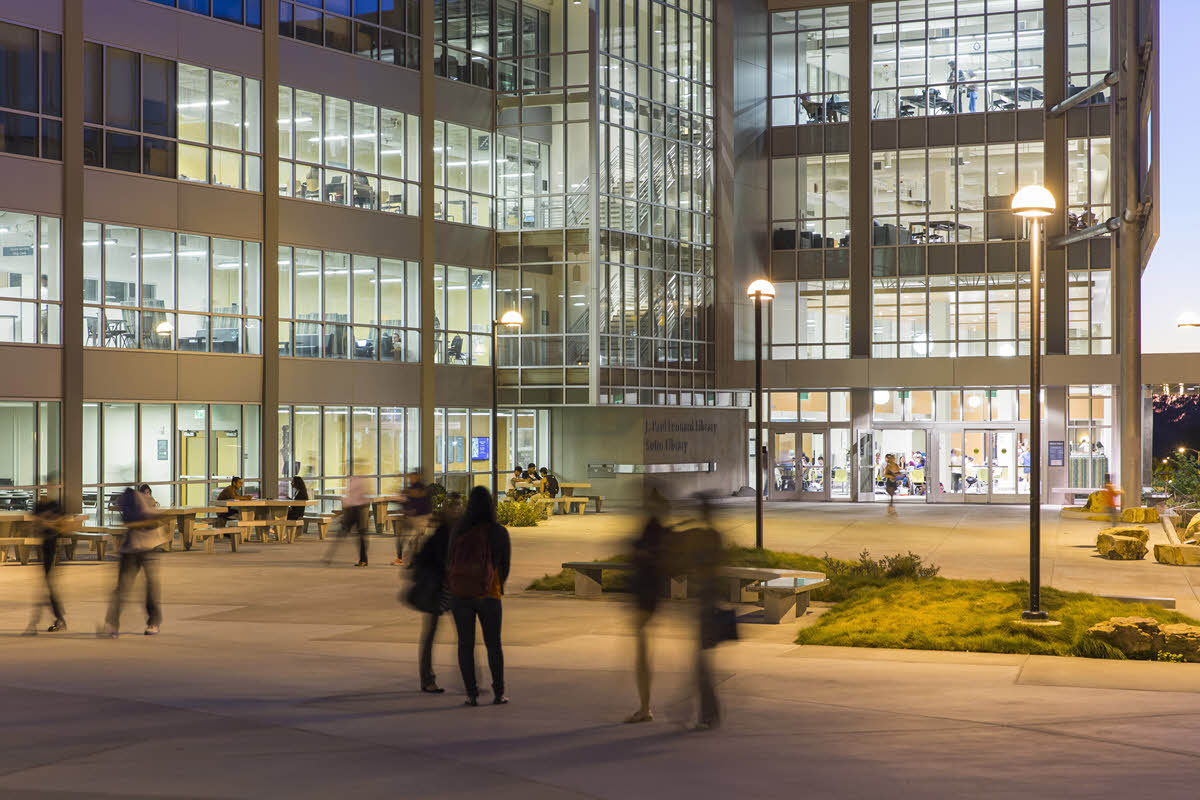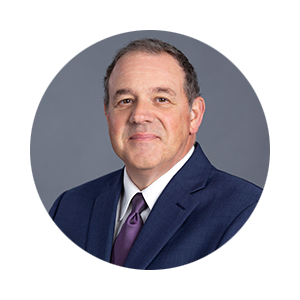 Frank Fasano
Associate Vice President of Facilities Services 
Frank has worked within facilities administration and engineering environments for both the Department of Defense and higher education for over 35 years and is currently responsible for leading the $30M Facilities Services Department employing up to 350 staff organized within several departments including: Administration, Facilities Operations, Energy, Custodial, Grounds, and Integrated Waste Management. He has developed strategic initiatives involving: utility infrastructure, fleet operations, custodial, emergency preparedness, deferred maintenance, staffing analysis, and departmental key performance indicators. Frank is also involved in building design and construction, service level agreements, recharge structure development, and committee member to the Energy Contracts Oversight Board and Unit 6 collective bargaining agreement team (at the Chancellor's Office).