Financial Services (formerly known as Fiscal Affairs) provides financial, accounting, and student services to the San Francisco State University community. We are responsible for Financial Accounting and Reporting, Student Accounting, Accounts Payable, Disbursements, Procurement Cards Administration, Travel Reimbursement, and Tax Reporting Services. In addition, our student-facing teams at the Bursar's Office and OneCard provide a variety of services to students. The Bursar's Office provides cashiering and disbursement services to students. The OneCard program provides campus identity and card services, which includes point of sale purchasing, dorm access, wellness center access, meal plans, and library copying and printing. In addition, OneCard administers the popular Gator Pass student transit program. 
Email: fiscal@sfsu.edu
Phone: (415) 338-2649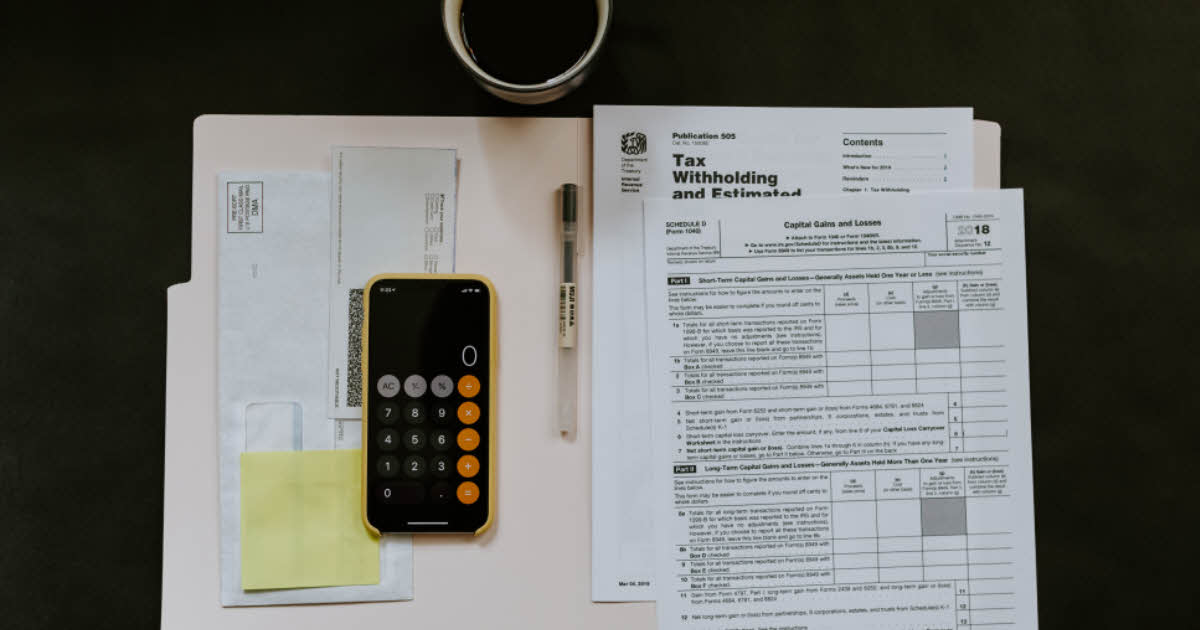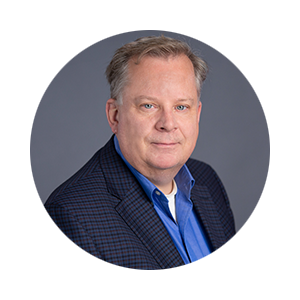 John Gates
Executive Director of Financial Services
John currently serves as the Executive Director of Financial Services.  He also continues his duties in his previous role as Director of Fiscal Operations.  John brings many years of experience in senior finance roles in the private sector. Most recently he worked for Viator, Inc. an e-Commerce start up in the online travel industry, which was sold to TripAdvisor. He has also worked for Autodesk, Seagate Technology, and Brown-Forman Corporation. In addition to his deep financial knowledge in software and hardware technology and consumer products, he brings strong project management, marketing, and human resource experience.  He has an MBA from the University of San Diego and a BA from the University of Alberta.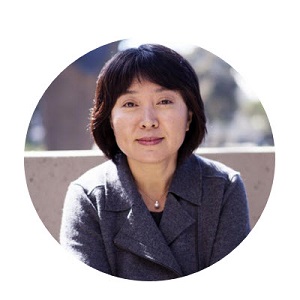 Sylvia Piao
University Controller, University Accounting Services
Sylvia currently serves as the University Controller, responsible for University Accounting Services , which includes Financial Reporting and Transparency, General Fund Accounting, and Trust Fund Accounting.
Sylvia joined San Francisco State University in 2015 as the Financial Reporting Manager. Prior to joining the University, Sylvia held accounting and management positions at CalPERS, Ernst & Young, and El Paso Energy and brings over 10 years of experience in Accounting, Audit, and Risk. She earned her MBA from San Francisco State University. Sylvia is a Certified Public Accountant, a Certified Internal Auditor, and a Claritas Charted Financial Analyst.