Business Operations is focused on being a trusted partner who delivers outstanding customer service, fosters collaborative relationships, and provides significant value to be recognized as safety, risk, and procurement experts and leaders within higher education. Business Operations encompasses departments that provide service and training across the campus: Mail Services, Shipping and Receiving, Procurement and Support Services, Environment Health and Safety, and Enterprise Risk Management. Our mission is to serve, support, and collaborate with our customers and each other to deliver innovative, timely, and accurate solutions that create value and streamline processes in support of University goals and initiatives. Through training, analysis, and informed decision-making, Business Operations creates a business-minded, risk aware culture among responsible University management that promotes and integrates principled leadership to establish acceptable risks in all of the University's education, research, outreach, and service endeavors.
Email: busops@sfsu.edu
Phone: (415) 338-2565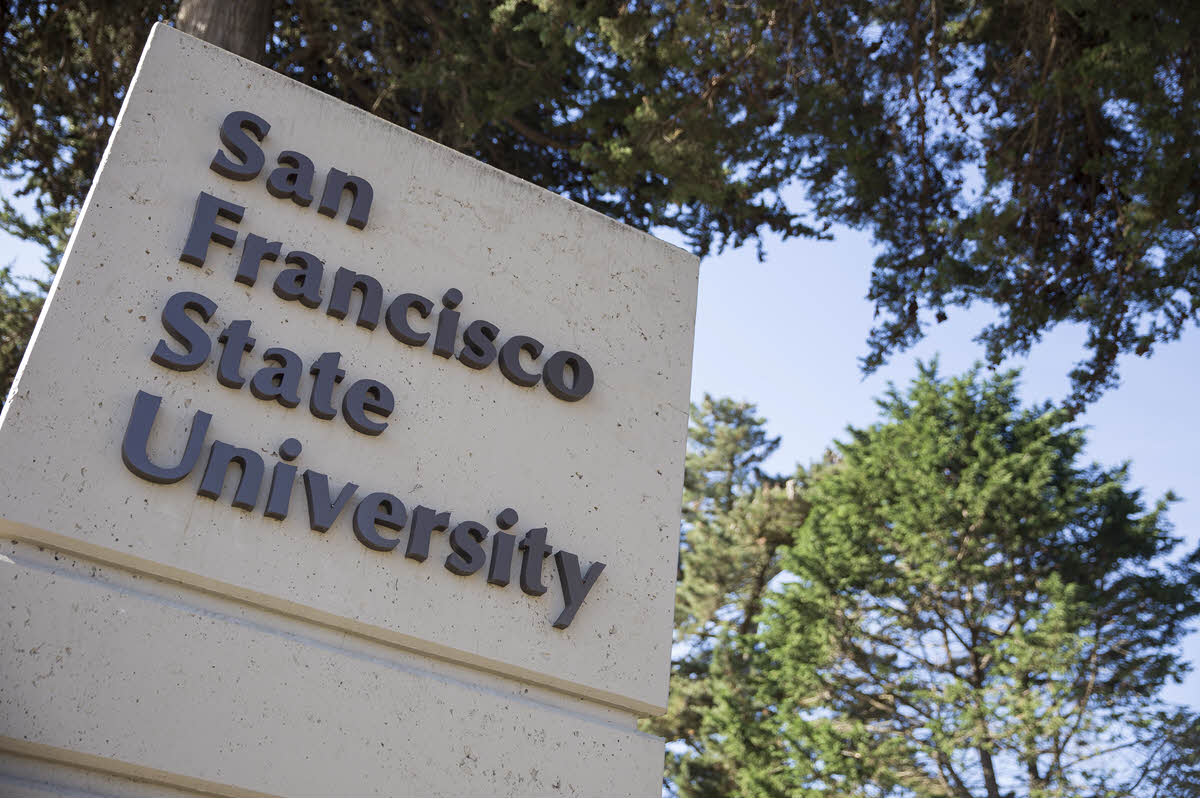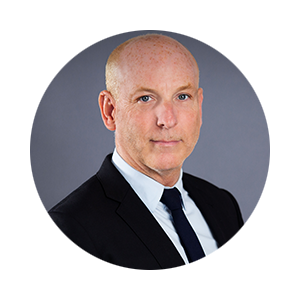 Jay Orendorff
Associate Vice President of Business Operations
Jay has over 25 years of CSU experience in enterprise business operations, institutional planning and financial management. Jay currently serves as Interim AVP of Academic Resources.  Within Administration and Finance, Jay serves as AVP of Business Operations (Environment, Health and Safety, Enterprise Risk Management, Procurement, Shipping and Receiving, Mail Services, Property Office, and Workers' Compensation).  Jay is a CSU graduate and earned a Master of Science in Demographics from Utah State University.  He began at SF State as an Analyst in Institutional Research and later as the Senior Analyst in Budget Administration and Operations.  He also served as the Executive Director for Administration and Finance, Budget Administration and Operations, and Risk and Analytics.