The budget office directs the development of the annual University budget, assesses ongoing budget planning issues, provides information for internal planning and decision-making, and facilitates the reporting requirements of the University.
Budget Administration & Operations Website 
Email: budget@sfsu.edu
Phone:  (415) 338-1463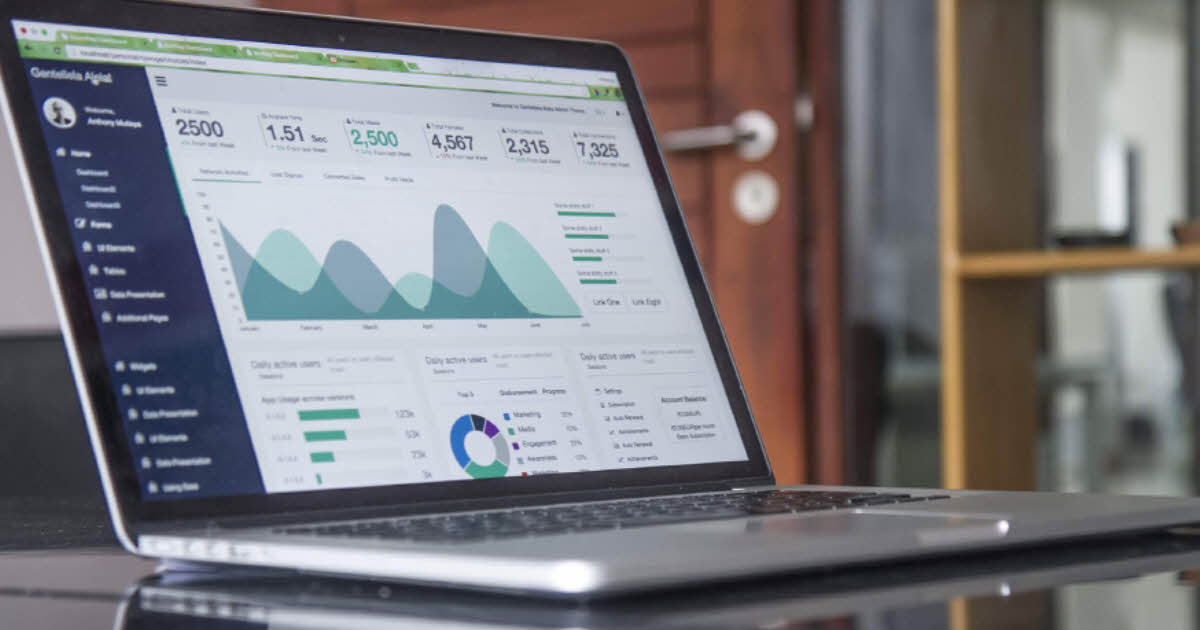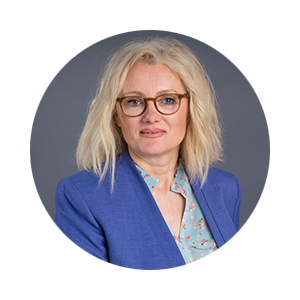 Elena Stoian 
Executive Director of Budget Administration & Operations 
Elena Stoian is the Executive Director of the Budget Administration & Operations department where she directs the development and administration of the University budget. Elena received a bachelor's degree in accountancy and a master's degree in science from Gheorghe Asachi University (an overseas program), and she graduated from the University of California Business Institute of Santa Barbara program. Elena comes to SF State with more than 11 years of experience as an Administrative Business Officer at San Jose State. In her career, she has over 16 years of experience in administration, physical plant financial management, capital planning and construction, operational budgeting, financial modeling and forecasting, and Enterprise Resource Planning (ERP) implementation.