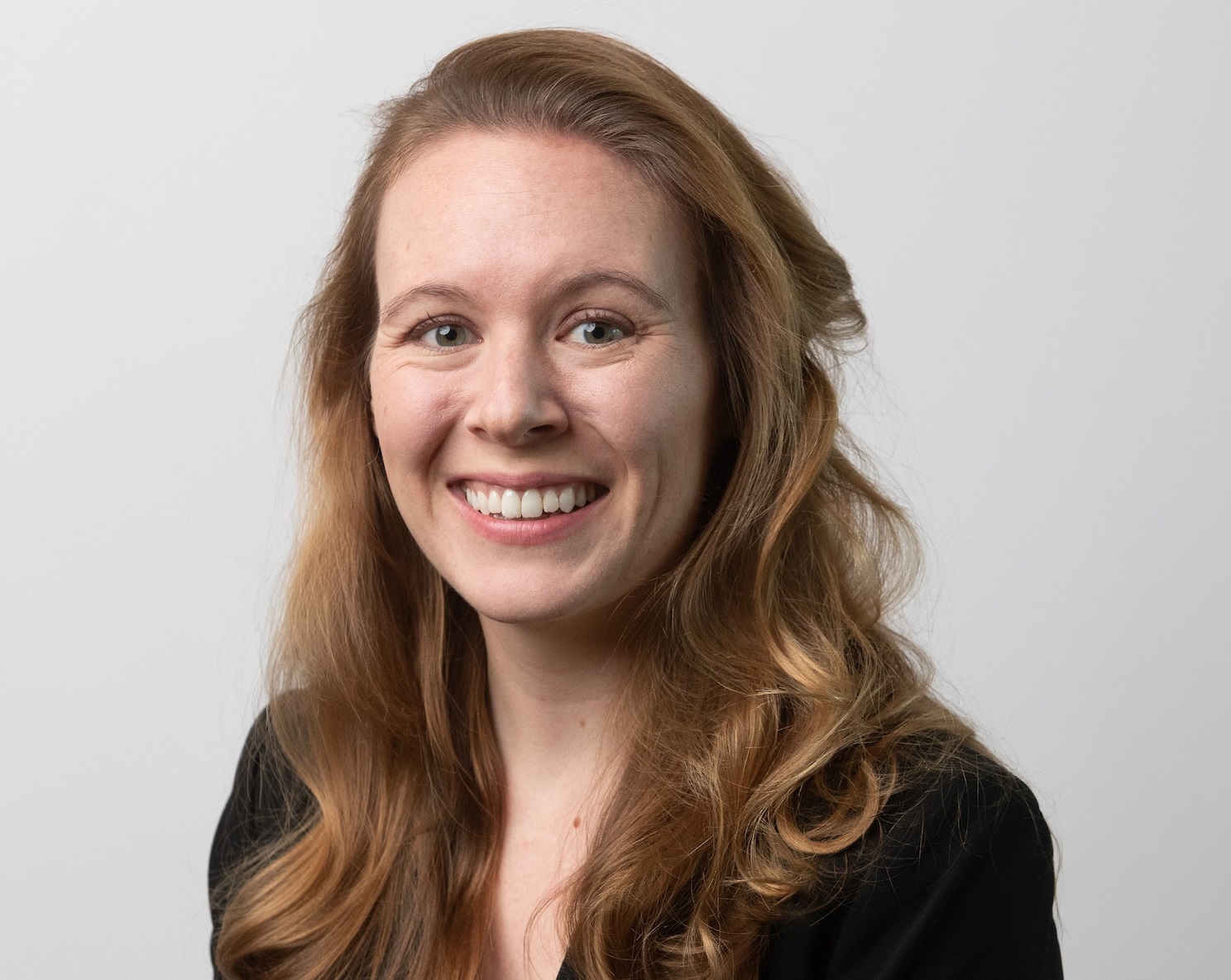 Andrea Whipple-Samuel (She/Her/Hers)
Compliance and Policy Coordinator
📞 (415) 405 - 7339
Andrea Whipple-Samuel serves as the Compliance and Policy Coordinator for San Francisco State University. In her role, Andrea is responsible for policy development and research, maintaining the Policies website, and providing guidance on relevant policies to the campus community. She works closely with the Executive Director of Administration to provide direction and support to departments across campus with their policy development efforts. Andrea is an licensed attorney and enjoys using her skills to further policy development and understanding for the campus community.
Policy Coordination Responsibilities
The Compliance & Policy Coordinator (CPC) is available to assist departments and committees throughout the process of policy development and revision. Below is a summary of the services provided by the CPC:
The CPC and Executive Director of Administration will facilitate the policy approval process. The department or committee consults with the CPC at the beginning of the process for guidance.
If the proposed policy is a new one, the CPC will assist in determining if it should become a University Executive Directive (UED) or a departmental Policy.
Depending on the policy, the CPC will help the department or committee identify subject matter experts to be consulted, who may include members of Human Resources, Employee & Labor Relations, Faculty Affairs, Enterprise Risk Management, Student Affairs - Dean of Students, Housing, Dining, & Conference Services, and University Counsel.
The CPC will make the draft UED or Policy available on the Policies website to give the campus community an opportunity to review and comment.
The CPC and Executive Director of Administration will support campus communication as applicable following the finalization of the policy.
Please do not hesitate to reach out to Andrea at policies@sfsu.edu with any policy questions!